You come to us with your financial goals and your resources. First, we help you lay out a path to accomplish those goals.
Then, the real magic happens.  We help you execute your entire plan with discipline.
Step 1: Craft
your

 Blueprint

Mindset, Plan, Actions – that's the right order to achieve success in long term real estate investing. We begin by making sure that there's a fit between our investment philosophy and your investment mentality.  If we're going to invest successfully, it is imperative that we're on the "same boat" and "rowing" in the same direction.

Once that synergy has been established, we help you craft a unique Blueprint plan that fits your goals. In order for your plan to be effective, there must be a clear understanding of where you are now (Point A) and what are your goals (Point B). Then, we create a Blueprint to get you from Point A to Point B much like a GPS  does with driving directions.  Your Blueprint will answer at least five critical questions:
How many

properties you must acquire to achieve your income goals?

How much

capital will your acquisitions require?

How long

will it take to complete your acquisitions?
How long will it take to pay off all your assets

What

will the portfolio net worth and income be when you arrive at your destination?
When you have answers to these questions, you will be in a powerful position. Next step is execution.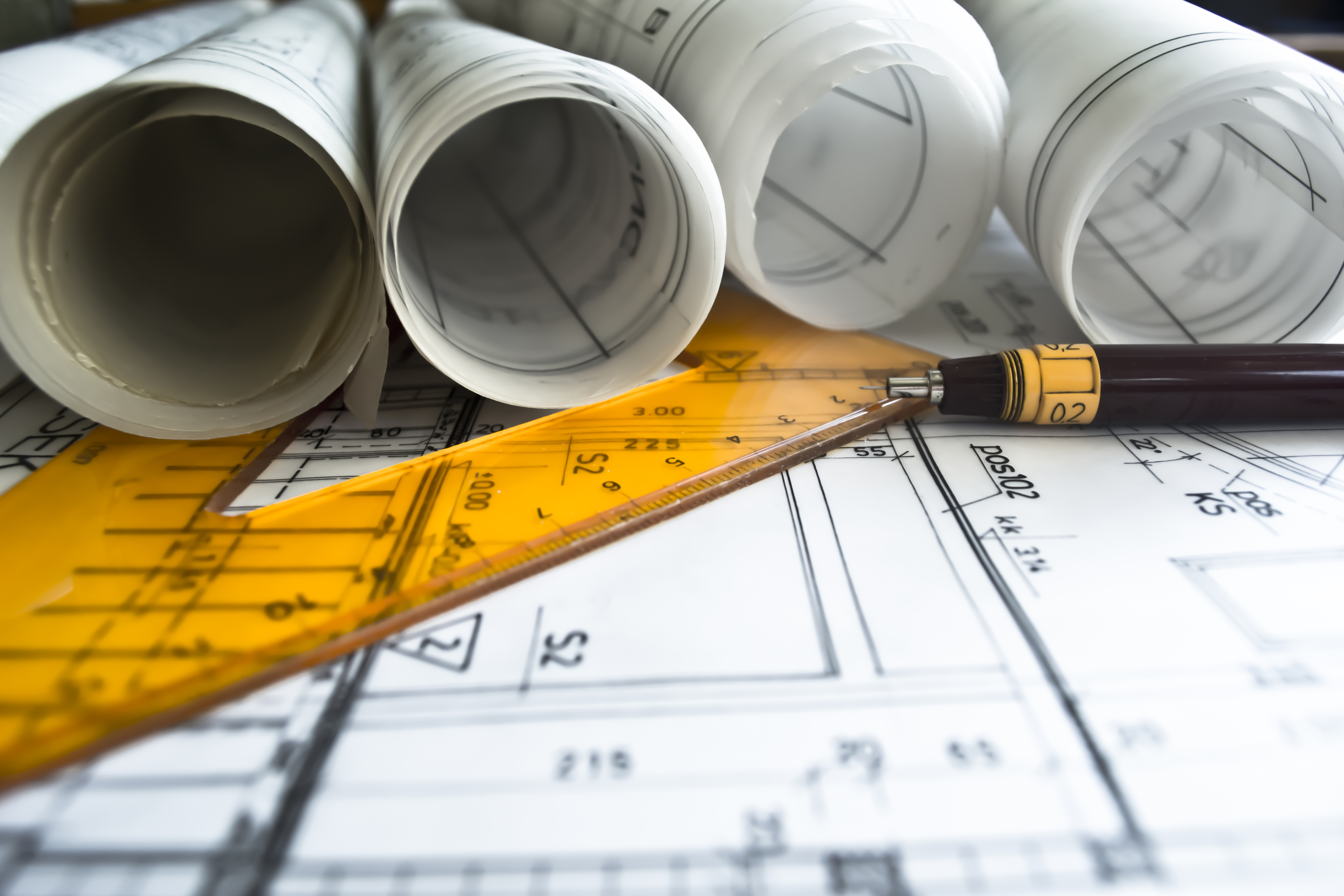 Step 2: Complete acquisition of properties
Armed with our Blueprint, now we have a concrete plan of action. Now, we move from planning to execution. At this stage, we help you identify potential properties that would make good investment opportunities. We show you empirical research including detailed cashflow analysis, comparable market analysis, return on investment analysis plus psychographic and demographic analysis. These reports will provide a complete picture of how the asset is expected to perform during the time you own it and why it is a good fit for your investment goals.
Once you determine that you'd like to pursue the acquisition, we negotiate the best price and terms with the Seller/Builder/Bank  to maximize the use of your capital and increase your return on investment. In addition, help you source financing with our recommended investment property loan specialists. Finally, we coordinate and facilitate the entire process to ensure it proceeds without a hitch.
This is a critical step in the process because most investors who don't succeed never move from planning into action. In this step we answer six additional critical questions:
What

specific characteristics must a property possess to make it attractive to great Tenants?

What

specific characteristics must a property possess to minimize expenses and maximize returns?

Why

should you invest in that property/neighborhood/location instead of other alternatives?

How

can you make sure you aren't paying more than you should for your investment properties?

How

can you make sure that a good tenant will want to rent your property within a reasonable amount of time?

How

will your investment property perform over the next 5, 10, 15 years with regard to returns, equity, and taxes?
Now that your acquisition is complete, it's time to find great Tenants to occupy it.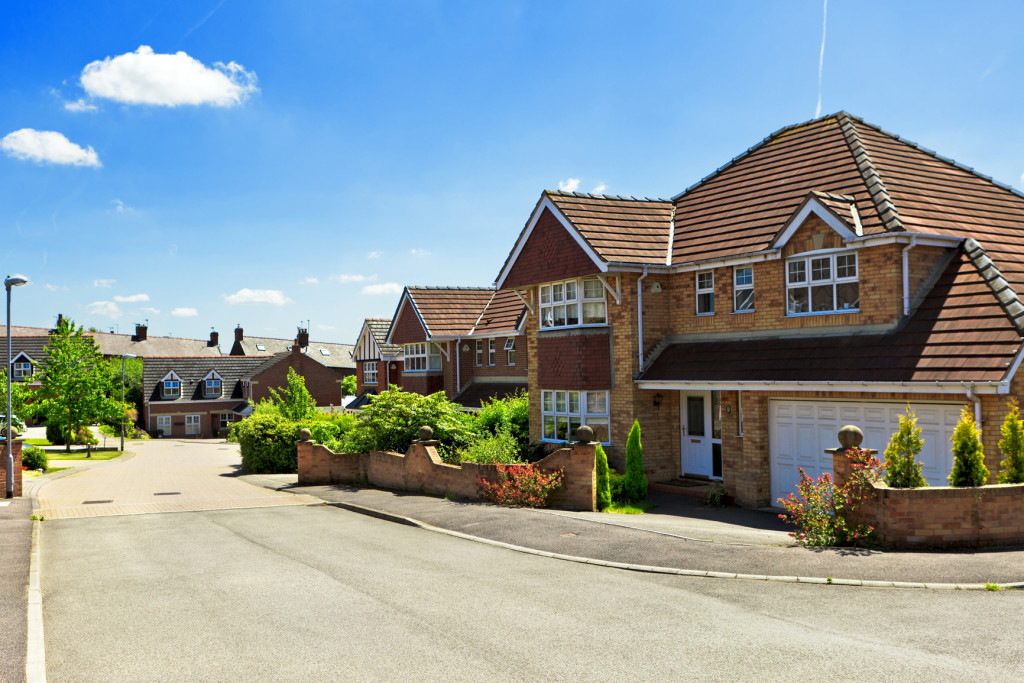 Step 3: Find
great

Tenants

When you close on your investment property, we help you find great, long term tenants that pay rent on time and take care of the property like it's their own. We  market your investment property aggressively to prospective tenants, thoroughly screen all applicants, check and verify their references, perform detailed credit and background checks, employment and rent history verifications and put our experience at your disposal to help you make the right decision to accept or reject an application. When an application is accepted, we draft all lease documents and make sure that your interests are well protected in the lease. We get the lease properly executed by all parties, collect initial deposits and rent payments and deposit them into your dedicated account for the property. At this point, that the new Tenant is in place, we can fully manage the property for you (to save you time and hassle) or show you how to self-manage the property (to save money).

There's a reason why every profit and loss statement on an investment property starts with "Incoming Rent" – Your ability to secure great Tenants is the foundation of your portfolio. If you are able to consistently find and manage great tenants you will minimize expenses and headaches and maximize returns and convenience. During this step we help you answer the following five critical questions:
How will you find great tenants within a reasonable time to lease your investment property?
How can you make sure that the information on their lease application is true and correct?
What are the critical make or break criteria you should rely on to make decisions on a lease application? 
What compromises can you make and how to mitigate the added risk in that scenario?
What terms and clauses need to be included in your lease agreements to protect your interests
When existing tenants move out, we will help you find well qualified new tenants while minimizing your turnover and vacancy. If we're managing your property we will coordinate the make ready or if you're self-managing we will gladly share our vendor contacts with you.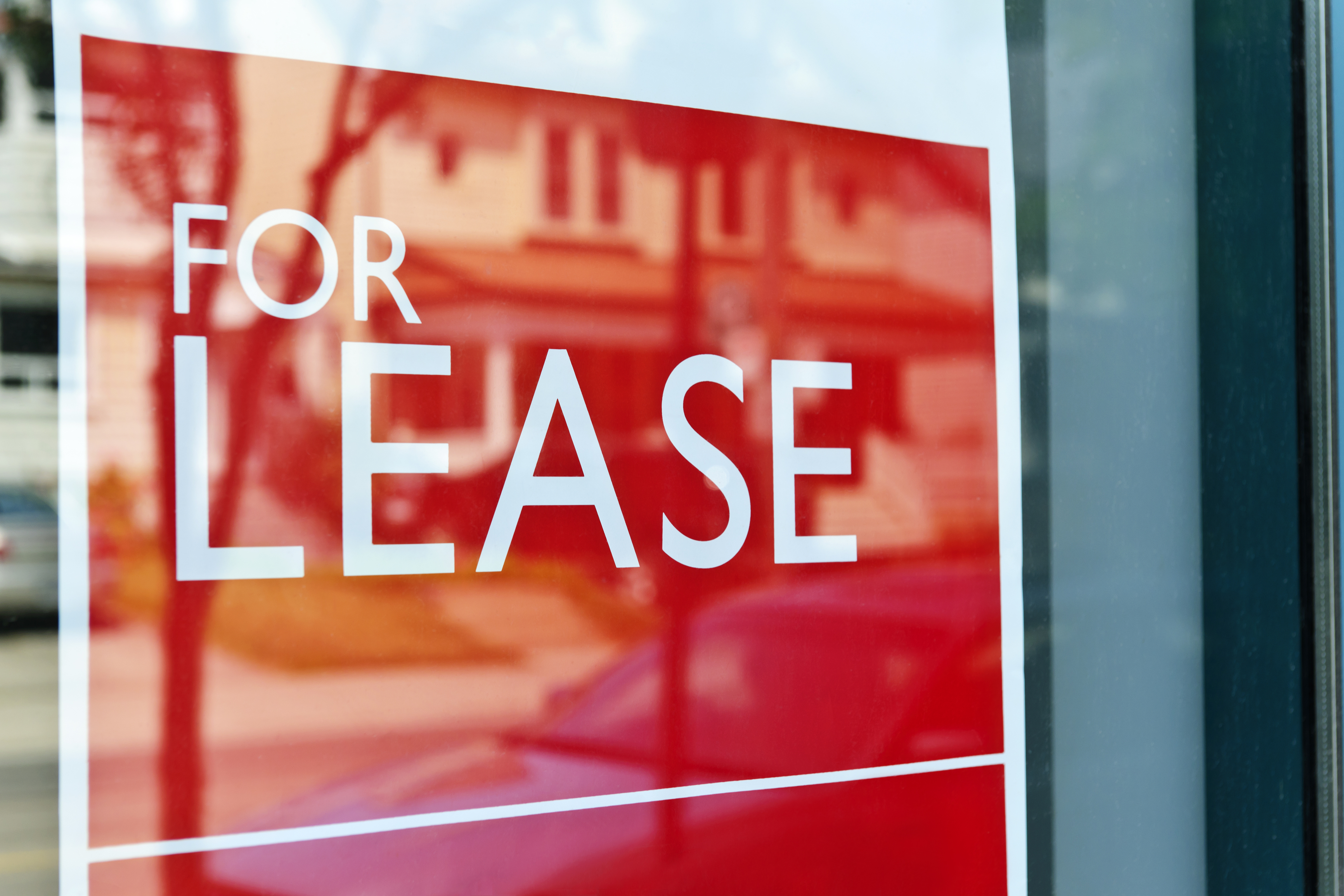 Step 4: Disposition (or Exchange)
After you have assembled your portfolio, we will take time each year to evaluate its performance. We want to make sure that we maximize the potential of each property – each "piece of the puzzle" should perform at its maximum capacity. At some point during these evaluations, it will become clear that you might need to sell a property or exchange it for an asset that can contribute more to your portfolio. The reasons can vary – it could be because there's a new opportunity that offers better returns or because the current asset's performance is not up to our high standards. When that happens, we will answer the following critical questions:
Does it make sense to sell now or stay put and sell at a later more advantageous time?
Does it make more sense to sell the current asset outright and purchase another or do a tax deferred 1031 exchange?
How will this repositioning of your portfolio benefit its performance?
What price should you sell your property to maximize proceeds and minimize selling time?
We will help you answer these questions through in-depth empirical analysis.  Further, you will be able to see how the added benefits of the new asset will make your portfolio "fire on all cylinders". Finally, we will put our years of experience to work so you can sell your property for maximum dollars in minimum time, thus recovering your initial investment and any net equity you have built up.
(Note: If you already own investment properties, we will perform this evaluation first to see if there are pieces in your current puzzle that aren't performing as well as they could. Then we would resume Steps 1-3 above).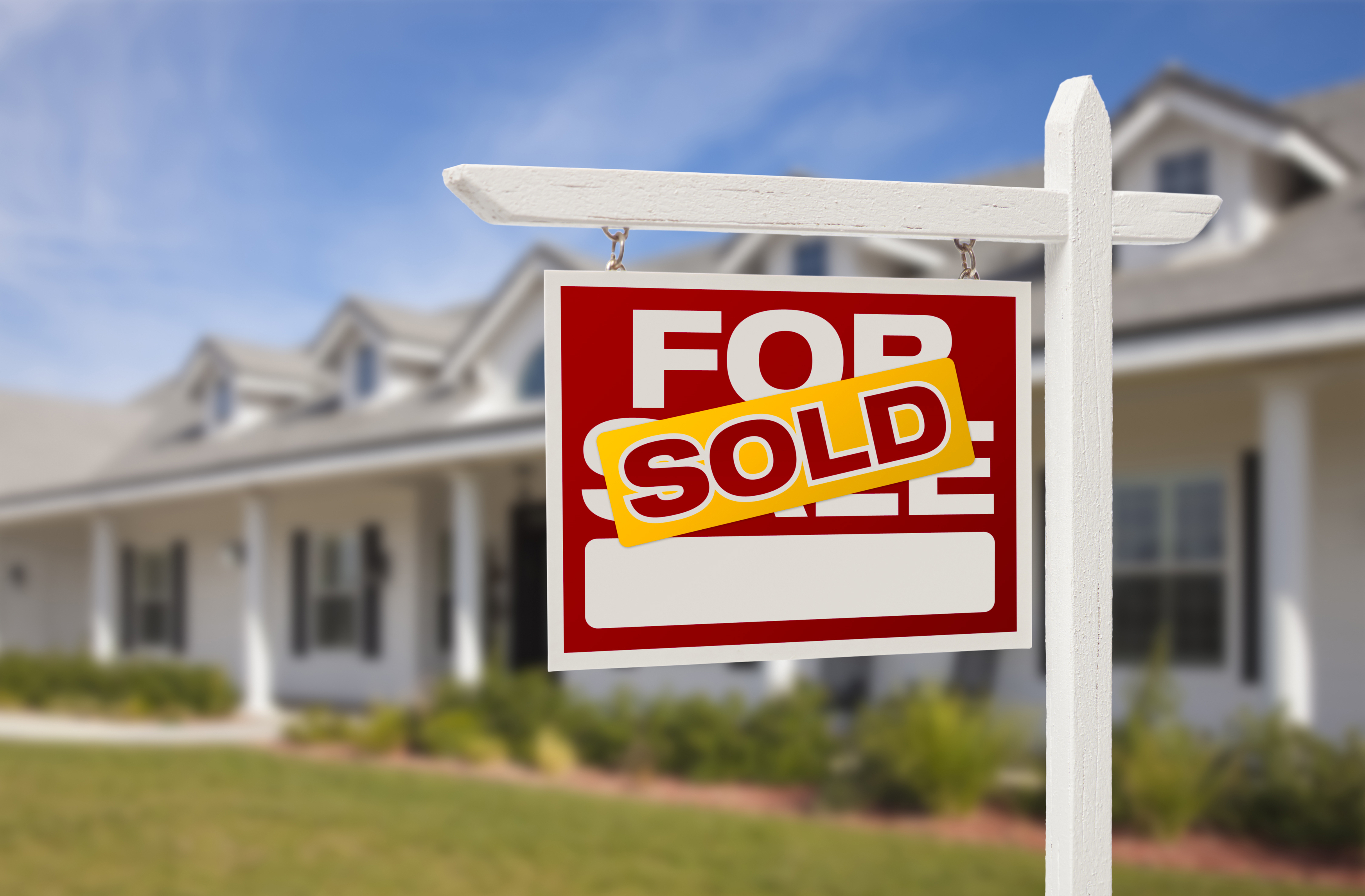 Every step of the way
The Four Steps above have been proven to work every time for our clients in two major ways:
Clients who are interested in crafting and executing our Blueprint strategy by acquiring properties located in Texas. If that's you, we can help with every aspect of the Four Steps.
Clients who are interested in crafting and executing our Blueprint strategy by acquiring properties in their local market, located outside of Texas. In this case, we can help on a consulting basis. We will  evaluate their market, ensure feasibility, craft a customized Blueprint, help you establish clear property criteria and work with your local agent on the ground to locate properties and tenants.
Either way, we will be there every step of the way with answers to your questions, strategy sessions and help. We aren't here to just sell you properties – we want to help you reach your investment goals and we want to be there to see the smile on your face when you arrive at your Point B.
Interested? Let's explore if we can help you reach your goals